NYX Professional Makeup announces their latest entertainment venture into the metaverse; the brand's highly anticipated Spring 2023 Drop collection will be available to experience virtually in iHeartLand on Roblox.
NYX Professional Makeup is one of the leading beauty brands activating in the metaverse, focusing on experiences that are changing the way consumers interact with NYX Professional Makeup offerings, while also empowering creators and celebrating self-expression.
In their latest brand adventure into the Metaverse, NYX Professional Makeup has entered Roblox in a partnership with iHeartMedia, expanding their connection to the world at play. As gaming continues to be an area of focus for the brand, merging beauty and ensuring digital is part of the shopping journey has been key. The "House of NYX Professional Makeup" in iHeartLand's immersive world launches on December 19, where 58.8 million daily active users on Roblox will have the chance to explore the brand's newest collection in a dreamlike-interactive space.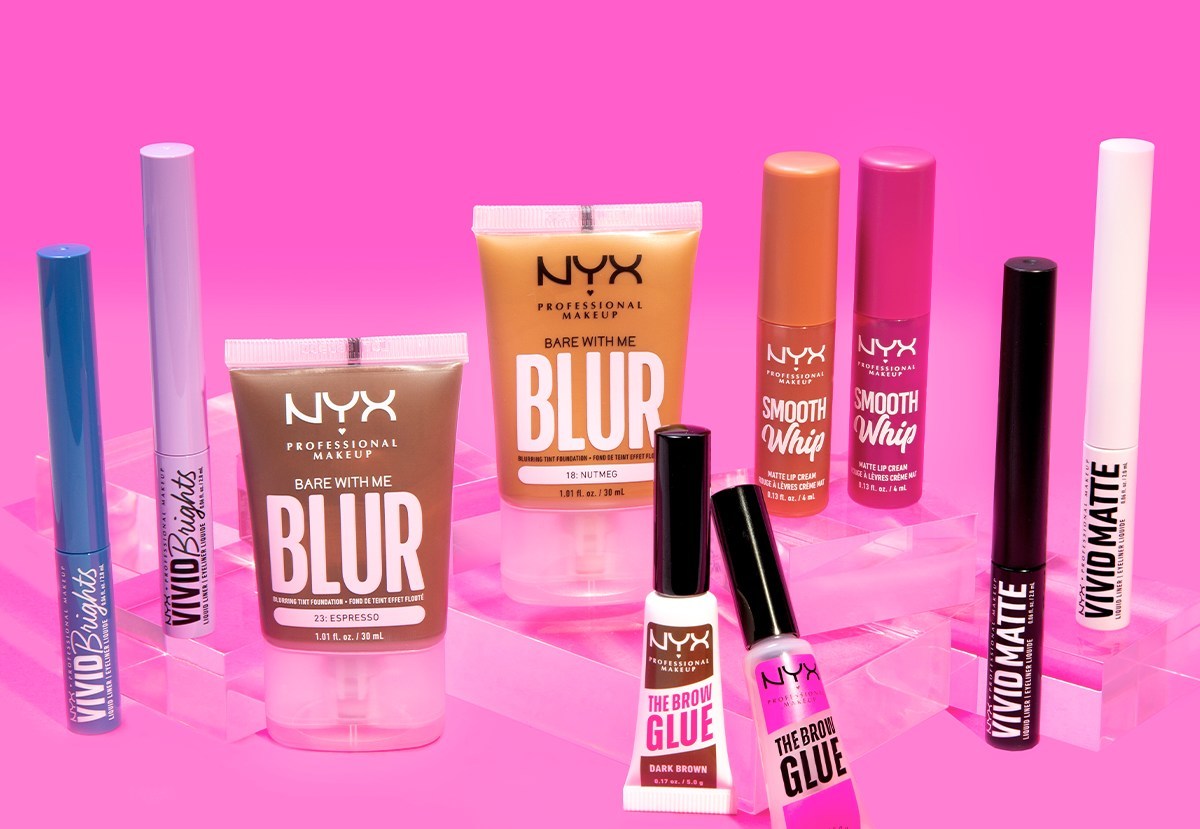 "Every year at NYX Professional Makeup, we release our Spring Collection by surprising our community with an immersive, social, and interactive experience", said Vivianna Blanch, Head of Marketing NYX Professional Makeup. "As one of the leading and fastest growing cosmetics brands, we partnered with iHeart, the top entertainment and leading audio brand, to drop our Spring Collection as they drop the latest in today's music. We are excited to immerse Roblox users into the world of entertainment, artistry, digital cosmetics and self-expression."
An industry leader in the beauty space, NYX Professional Makeup continues to define the future of beauty, makeup artistry and e-commerce through immersive activations in the metaverse and Web3 via strategic partnerships to interact with fans of the brand. This latest integration with iHeartMedia will close out another year of digital experiences and growth in the metaverse for the brand, following the success of their Meta-Pride that brought diverse representation to the metaverse, creating the world's first beauty DAO, GORJS, and more.