Private collection from Tom Ford Beauty
SANTAL BLUSH
SANTAL BLUSH, the fascinating fragrance of Tom Ford, created with the blend of magnificent sandalwood and spices, has an exotic intensity. Blended with luxurious ylang ylang, cinnamon and enriched exotic spices, this warm fragrance seduces with its modern and sensuousness.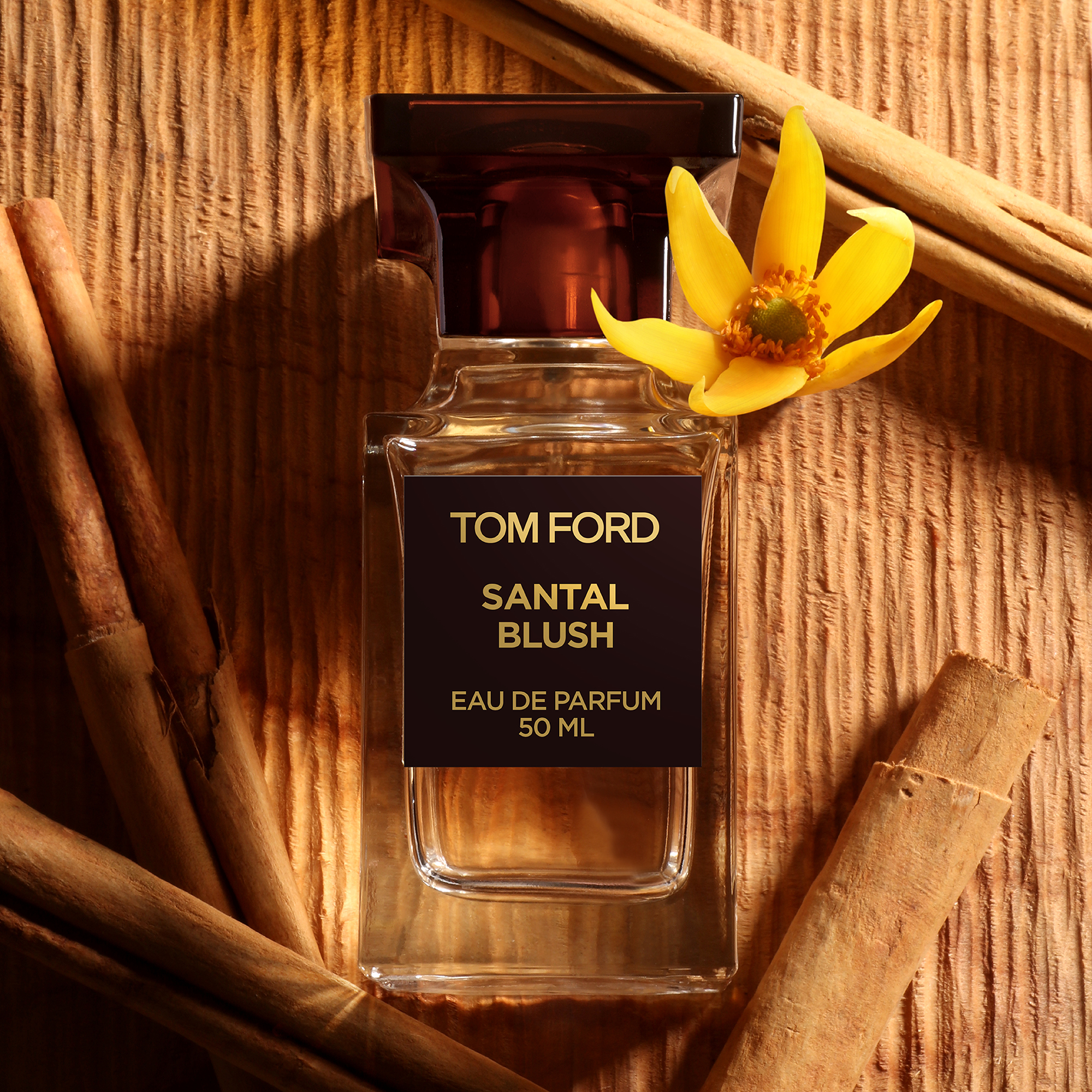 BOIS MAROCAIN
BOIS MAROCAIN, created by Tom Ford, who met the rare coniferous Thuya tree in search of a stimulating and woody fragrance, evokes a craftsman who speaks his art with special materials. Inspired by the dark, rich essence of Thuya wood, Bois Marocain is blended with the spicy freshness of pink peppercorn and Atlas Orpur cedar wood.
EBÈNE FUMÉ
TOM FORD presents the debut of his latest Private Blend fragrance, ÉBÈNE FUMÉ, merging the ancient purifying essence of Palo Santo with sensuous notes of African ebony wood – arousing a calm, enlightened luxury. Grounded in the sacred ritual of Palo Santo, the scent evokes a transcendent, centering aura amidst heated woods, fresh herbs, mesmerizing resins and opulent blooms.